Welcome and thank you for visiting our website! We have over 40 Years' experience in Engineering and Project Management worldwide. Our understanding of local and international challenges is unmatched. We pride ourselves in accepting the most demanding project requirements with a host of well qualified personnel.
We are dedicated to all of your Projects needs, specializing in Piping Inspections, Issues Resolutions, Project Management, Procurement Assistance, Manufacturing and Construction Management. Our Solutions are for all Industries. Let us know how we can help you with your  Project needs today.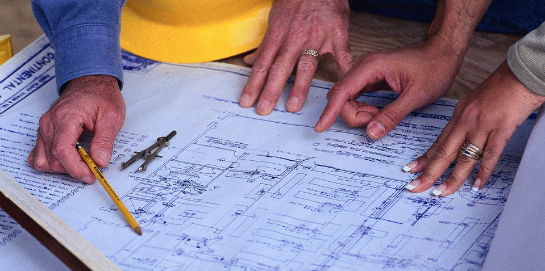 Safety is Always Job 1!
On and Off-Shore Design Services: On and off-shore design capabilities.
P&ID development: We develop P&ID's from the early stages through to final as-built.
Project Layout and Conceptual Development: We perform preliminary conceptual layouts to provide a cost effective solution.
Project Specifications: All relevant codes, standards and norms are considered.
Detail design: Mechanical, Piping, Structural, Civil, Electrical and Control Engineering and much more.
Check out our Services page for additional information on our services.
Call us today for more information!
+1 (337) 515-8590