3D Printing Services
Why choose us for your 3D Printing service needs?
3D Printing for Prototype Development
Component Patent development assistance
We offer our 3D printing for prototypes up to 12" x 12" x 16" in size in a variety of colors.
Our 3D printing services are available to print in PLA, ABS, PETG, Carbon Fiber and Nylon. Complex shapes can be designed and printed. Our machines run 24 hrs. per day. Reasonable rates. Discuss your ideas in strictest confidence.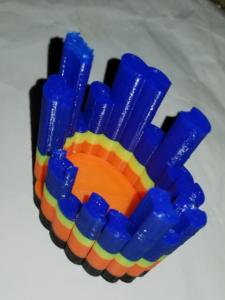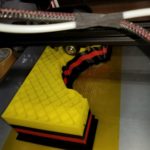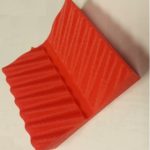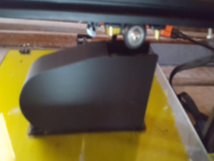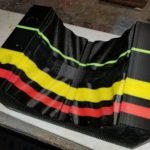 Take advantage of:
Quality: In-house design and engineering with rigorous quality control measures
Instant pricing
Lead times in as little as 2 days
Live engineering support
Precision: High- and micro-resolution builds for extremely accurate parts
Repeatability: Part-to-part consistency with no feature variance
Reliability: Parts shipped as fast as 1 day
Printing machines running 24/7
Prototyping and Production with 3D Printing
Our products also carry the full documentation, material traceability and identification